"Helping You CHOOSE GOLF Every Single Day"
The best reviews on all golf related equipment to help lower your score
Get the best all-around advice from our golf instructional tips
On and off-the-course golf games ranging from free pickem contests to fun on-course golf games.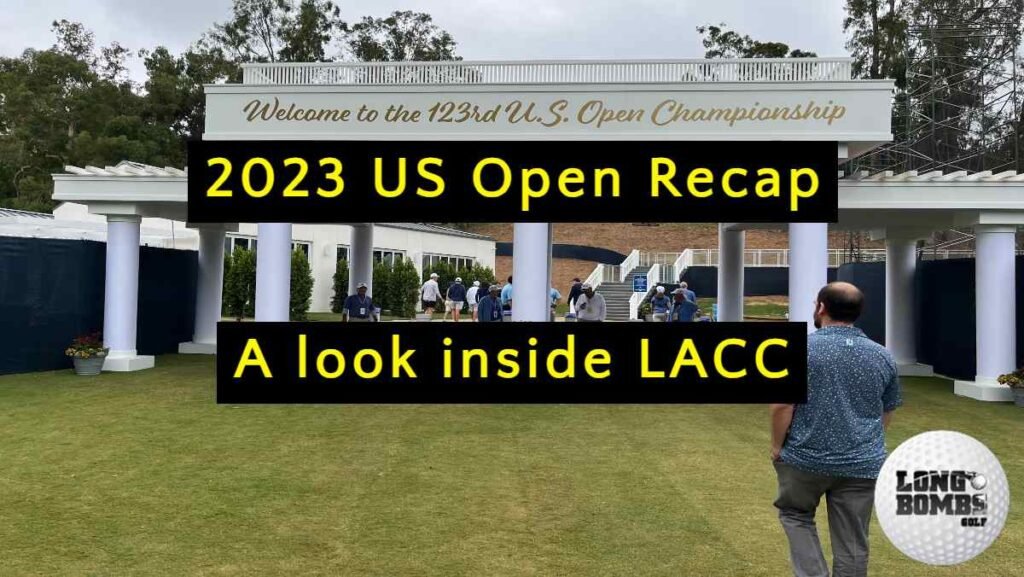 With the playing of the 123rd U.S. Open, the veil is now off the mystery lady Los Angeles Country Club (LACC), which stood cloaked behind its great hedges along Beverly Hills' Wilshire Blvd for a century, content to carefully craft its own legacy as one of a very small number of golf's premier clubs. The great reveal was a confluence of contradictions, puzzlement and wonder. In the end, LACC was validated as a worthy major championship host for the Open, won by rising star Wyndham Clark. But in arriving to that point, questions and critique abounded. At the
Watching golf on TV makes golf look extremely easy with many of the professional golfers shooting under par. Once you get out and start to hit the little white ball around, you realize that golf is not nearly as easy as they make it seem. Which leads us to the big question: What percent of golfers break 80? 90? 100? Even Par?
Golf can be a very expensive sport to keep up with. Golf clubs alone can put a good dent in your pocket. Luckily, there are clone golf clubs that cost a fraction of the price, usually made by the same manufacturer, just sold under a different brand name. Here we have reviewed the best clone golf clubs for you.
Want to join our email list for amazing contests, news, and offers?
We will not spam email you or sell your personal information. We promise to send you ONLY valuable information. When signing up, expect our monthly Golf Newsletter and a few other featured emails a year***