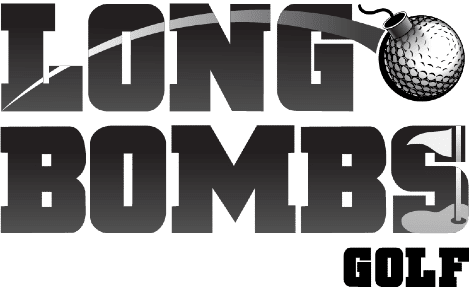 THE BEST GUIDE FOR IMPROVING YOUR GOLF GAME
The best reviews on all golf related equipment to help lower your score
Get the best all-around advice from our golf instructional tips
Long Bombs Golf is bringing you all the latest news from the PGA tour
Golf can be a very expensive sport to keep up with. Golf clubs alone can put a good dent in your pocket. Luckily, there are clone golf clubs that cost a fraction of the price, usually made by the same manufacturer, just sold under a different brand name. Here we have reviewed the best clone golf clubs for you.
Finding a golf shoe is not always easy for someone with flat feet. Comfortability is always a huge problem for these types of golfers, especially for an entire golf round. Luckily, there have been great technology advancements and there are plenty of best golf shoes for flat feet on the market. You never know, changing your golf shoes could help you get over that golf slump you are in!
Mother's Day is a very special day for any mothers out there and it will be here before you know it. NEVER take this day for granted! Don't leave any of your close mothers hanging and make sure to get them a little something for their day. Since the weather is changing to perfect golf conditions, why not get them a little golf gift to appreciate all the things moms do. Check out our best mothers day golf gifts here!
Want to join our email list for amazing contests, news, and offers?
We will not spam email you or sell your personal information. We promise to send you ONLY valuable information. When signing up, expect our monthly Golf Newsletter and a few other featured emails a year***